FREE Resources to Elevate Your Speaking Game
Take Whatever You Need!
Overcome Your Fear of Public Speaking Training
BUILD YOUR CONFIDENCE IN 4 EASY STEPS
Overcome Your Fear of Public Speaking for Good!
5 Proven Keys to
Be a Fearless & Compelling Speaker
THE ACTION TAKER'S PLAYBOOK ON:
Authenticity, Authority, Clarity, Confidence, & Engagement
Click the buttons to get started today!
I received a strategy session from Pam so that I could begin speaking about my 7 Steps to Awaken The Artist that lives within. After listening to me she said that what I do is help connect people to their creative gifts through art ... an important distinction I had missed. Once that was complete, she shared some strategies to get myself booked, ideas to engage my audience, and how to get clients. Pam is professional, intuitive and provides a great deal of value.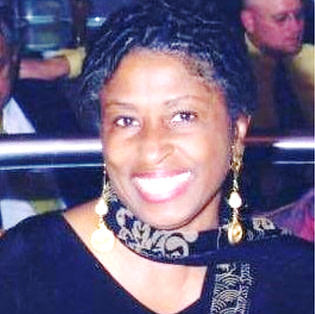 Pam's presentation offered lots of concrete details. The breakdowns also were useful in understanding the concerns, etc. of future participants. She is engaging and puts her audience at ease.
Denise Strong, Non Profit Leadership & Diversity Training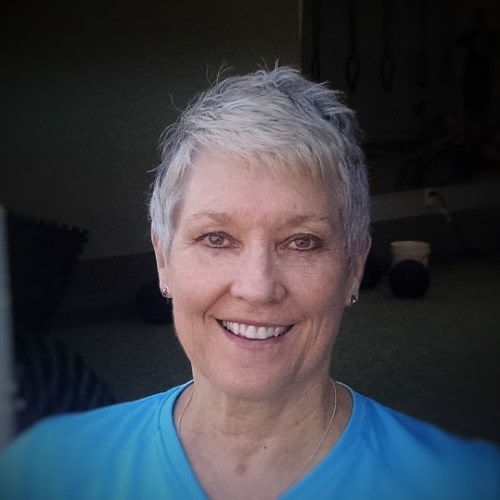 Pam posted on one of her business social media pages, that back on Feb13 that she received a message from a fitness trainer that had listened to her speak about 4 years ago! That's ME! It's weird how life goes, I have remembered Pam all of these years and felt a connection with her back then even though I never acted on it. Well let me tell you that I just spent over 1 1/2 hours on a coaching call with Pam yesterday and I'm so glad I did !! Silly me for not getting my act together before this but I learned so much and we laughed and put our ideas together and came up with a brilliant speech! She understood everything I was trying to convey and added and tweaked and had so many perfect ideas that she really made speech writing FUN!! If you have never worked with her - don't waste anymore of your time - get in touch with her NOW! She will empower you to be great out there!!
Angie Jameson, SFG, II, Owner, Iron Strength Kettlebell Gym ,
Certified Personal Trainer
Pam is an innovative Speaker Coach. After less than 30 minutes on the phone with Pam, I was able to clearly define the 3 main points of my speech. She also helped me to fine-tune my objective and feel in control of what my audience's take away will be from their time spent with me. I am excited to be known as an incredible speaker who is in high demand. I could not have done it without Pam's assistance. She simplified the process for me.